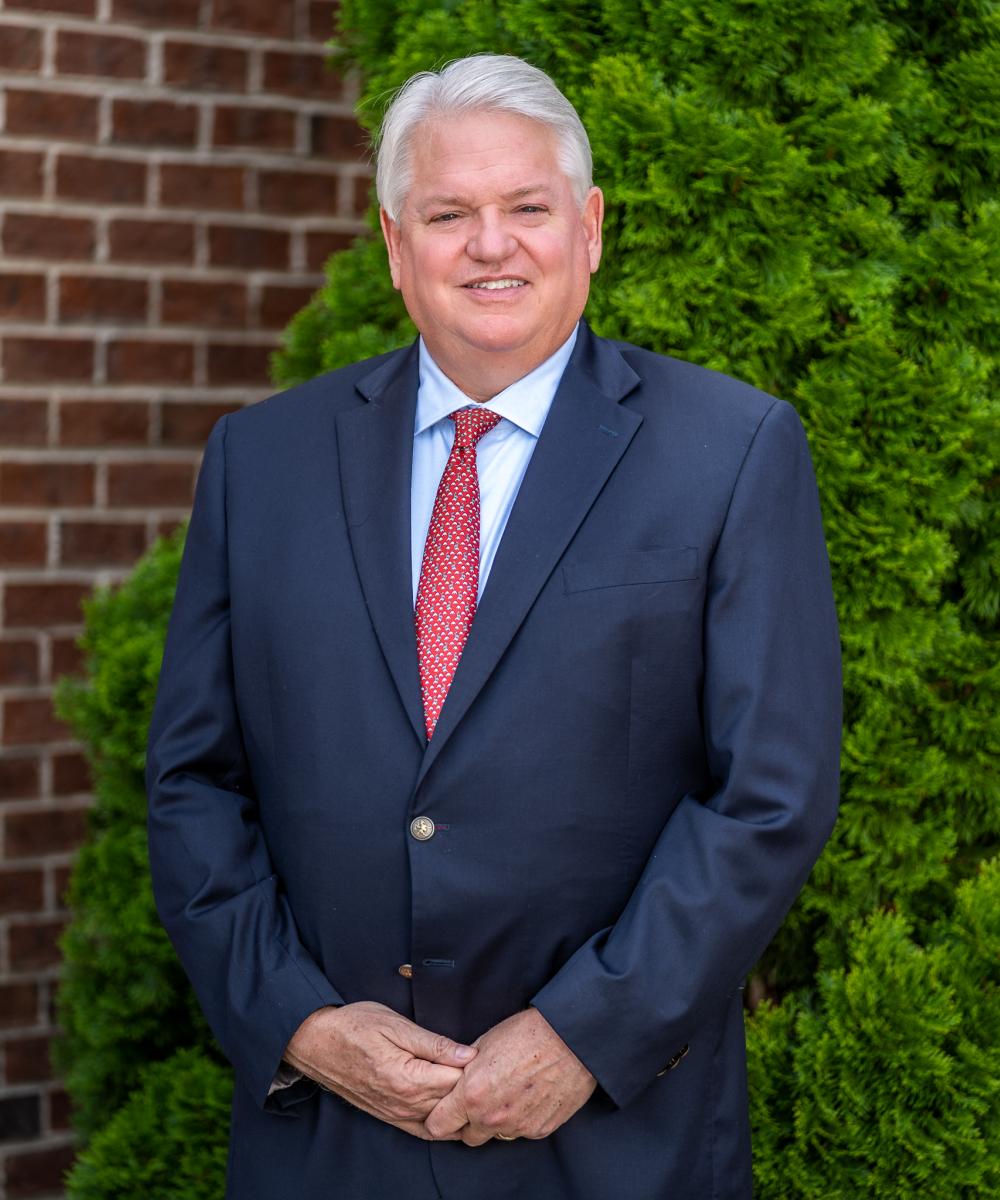 Mark Cross

AIF®
Founding Partner, Highland Trust Partners
Mark is an independent financial advisor and Accredited Investment Fiduciary,® (AIF,®). He focuses primarily on retirement, estate, and investment planning. Mark takes great care in helping clients develop a plan tailored to their needs by simplifying the process, allowing them to make well-founded, intelligent, and confident financial decisions.
Mark received a BS in economics with a concentration in finance from the University of Georgia. He began his financial services career in 1986 and brings more than 30 years of experience in the financial services industry to individuals, families, and business owners seeking customized strategies as they prepare for or live in retirement.
Before establishing Highland Trust Partners, an independent financial planning and wealth management firm in 2015, he managed a successful financial services practice at Wells Fargo Advisors for two decades and was a member of the Wells Fargo Advisors Premier Advisor Program which is based on performance and production criteria, and reflects a superior level of professional achievement.* Mark joined Wachovia Securities, the Wells Fargo Advisors predecessor firm in 1993. Previously, Mark was a financial advisor and branch administrative officer with a regional investment company in Atlanta.
Mark is a sought-after speaker on a broad range of financial topics, including personal investment planning, and he's had articles published in the Athens Banner-Herald. Mark serves on the Advisory Board of Integrated Financial Group, which is listed as one of the Top 25 Financial Planning Firms in Atlanta by the Atlanta Business Chronicle in 2015 (based on assets under management). He's a past member of the finance committee at Athens First Methodist Church and the Parent's Advisory Committee for Prince Avenue Christian School. He also teaches Partners Sunday School class and previously served as president. Mark also serves as President of the Board of Trustees for Kappa Alpha fraternity at the University of Georgia. He served on the Advisory Board of the UGA College of Family Financial Planning & Gardner Webb University College of Financial Planning. He is a former member of the University Greek Housing Steering Committee and the Investment Management Consultants Association (IMCA).
Mark enjoys spending time with his wife, Frances, and their seven children as well as attending college athletics, playing an occasional round of golf, and hunting with his friends.
*The Premier Advisor distinction is held by a select group of Financial Advisors who meet or exceed Wells Fargo Advisors' high standards as measured by one or more of the firm's criteria for revenue generation, educational attainment, and client-service best practices.