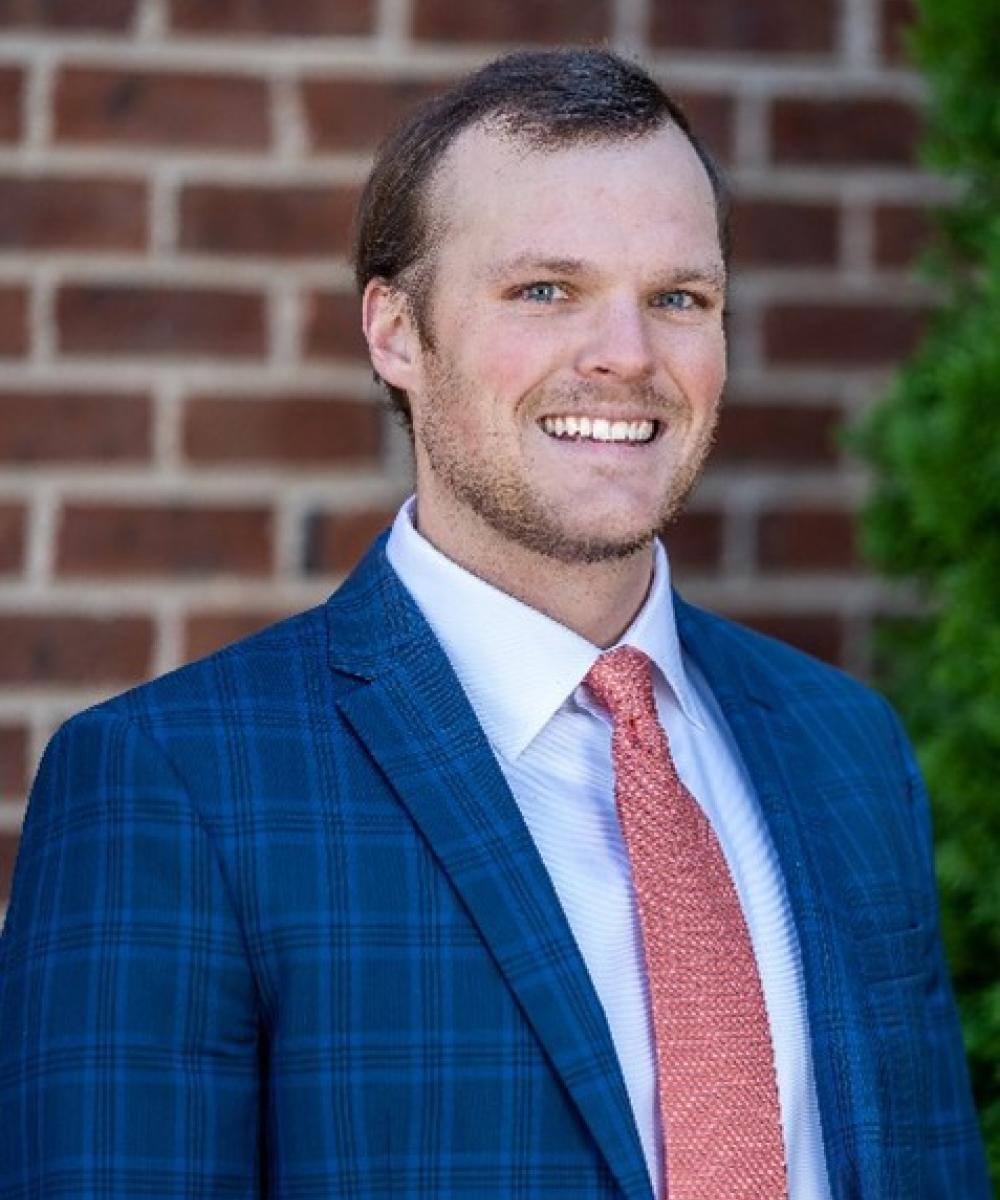 Will Divers
Financial Advisor
Will is currently an LPL Financial advisor. Whether his clients have retirement questions as they approach retirement age or are taking their first steps of financial independence in the professional world, he works to advocate and educate on his client's behalf to best find solutions that fit their needs. Will enjoys working closely with clients to help them identify where stress points may arise and how to navigate them to best pursue their goals. 
Will is a graduate of Auburn University where he graduated with a Bachelor of Science in Business Administration as a finance major. During his college years, he served as a Corporate Accounting and Finance intern at Zaxby's Franchising LLC. Through this internship, as well as having a father who works in the financial service industry, he not only found his passion of working in finance but also his love for helping others through this field. 
Will grew up in Athens and enjoys being back in his hometown. He is on the Board of Directors of the Georgia Children's Chorus as Treasurer. Will is also an active member in the Georgia Special Needs Alliance He enjoys spending time with his wife, Bailey, whom he met while attending Auburn University. Will is a member of First Baptist Church of Athens. In his spare time, Will enjoys cheering on his Auburn Tigers or spending time outside at the golf course or hunting.