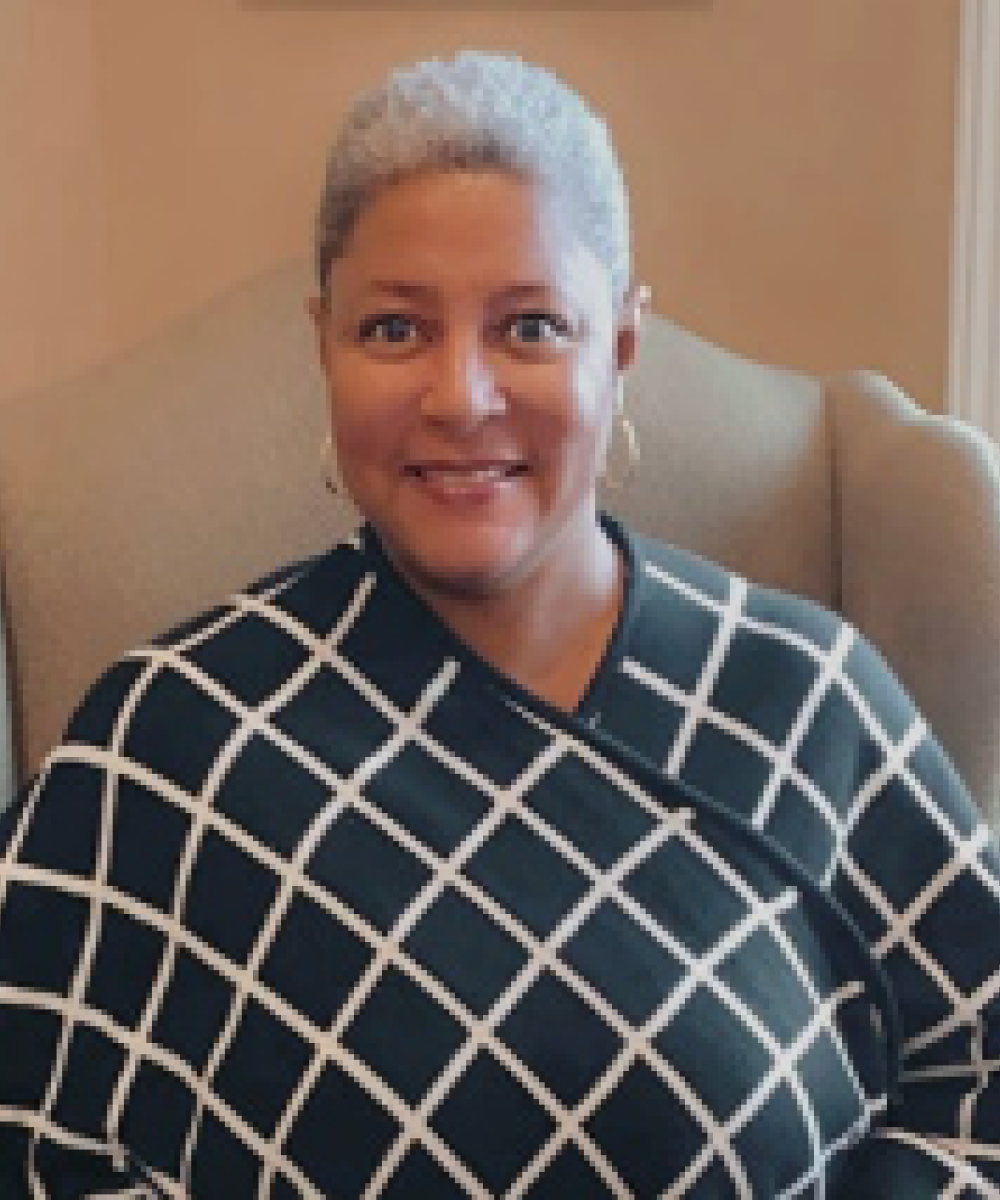 Tomekia Jackson
Director of Operations
Tomekia joined Highland Trust Partners in 2015 when firm was formed. As Director of Operations, her primary focus is management of the firm's day-to-day operations. She is the key contact for clients, serving client accounts and responding to inquiries, and is responsible for managing partners' calendars, budgeting office expenses, organizing seminars, and developing marketing strategies. Tomekia is also the team's website administrator and manages the firm's interns and receptionist.
Tomekia joined Wachovia Securities (which later became Wells Fargo Advisors) in 2005 as Client Associate for Mark. Many of the duties she performs today, she performed while with Wells Fargo Advisors. Tomekia was recognized on many occasions for her diligent work ethic in assisting clients, training fellow Client Associates, and supporting other advisors when needed.
Tomekia has extensive experience in banking. Before joining Mark, she worked for First American Bank, Wachovia Bank, and Athens First Bank. She has held multiple positions including teller, customer service manager, and assistant branch manager. Tomekia's knowledge of banking transactions is an asset to clients of Highland Trust Partners.
Tomekia and her husband, Anthony, are "born and raised" Athenians. They have a daughter, Megan. Tomekia has been involved with numerous charities over the years, with a particular focus on March of Dimes.