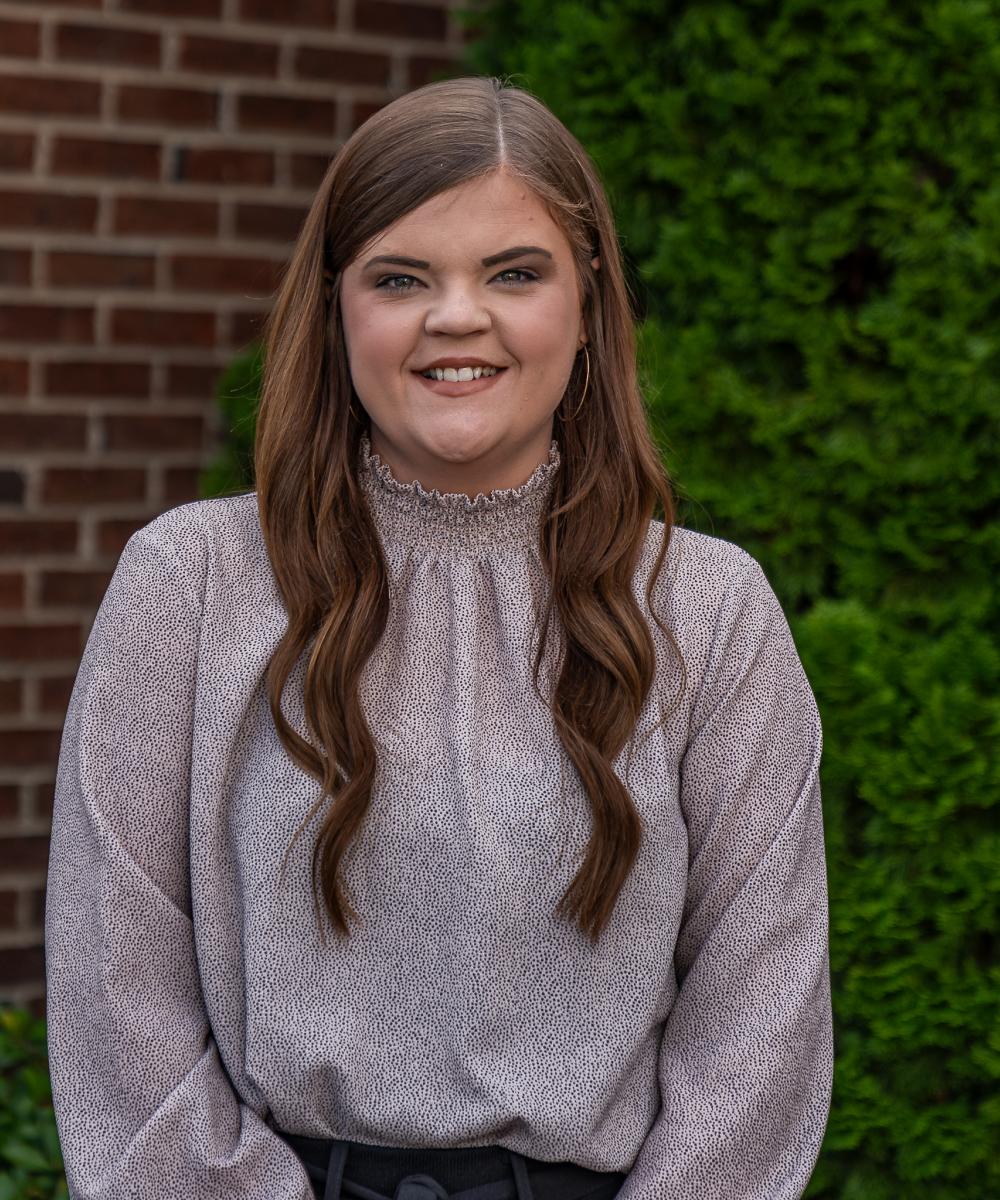 Miranda Lee Black
Financial Planning Assistant
Miranda joined Highland Trust Partners as an intern in 2018. After graduating in 2019, she was offered a position as a full-time financial planning assistant. Miranda's duties include, but are not limited to, preparing reports to be used in client meetings, entering and updating client information in HTP's financial planning software, generating quarterly reports for the firm's corporate retirement accounts, and assisting the team to complete various office tasks and projects. Miranda also has the role of 401(k) participant service representative in which she is responsible for assisting and communicating with 401(k) participants.
Miranda earned a bachelor's degree in Financial Planning from the University of Georgia. Throughout her time at UGA, Miranda participated in many service-learning activities and she was also a member of the Student Financial Planning Association. It was in her time at Georgia, as well as her time in the office as an intern at HTP, that she developed a passion for learning about and being a part of helping others reach their financial goals through the financial planning process.
Miranda is a native of Elberton, Georgia and is married to Boston.  They have a daughter, Camden, born in January 2022.  She enjoys time with her family, going to the lake, Georgia football, and hanging out with their dog, Herschel.