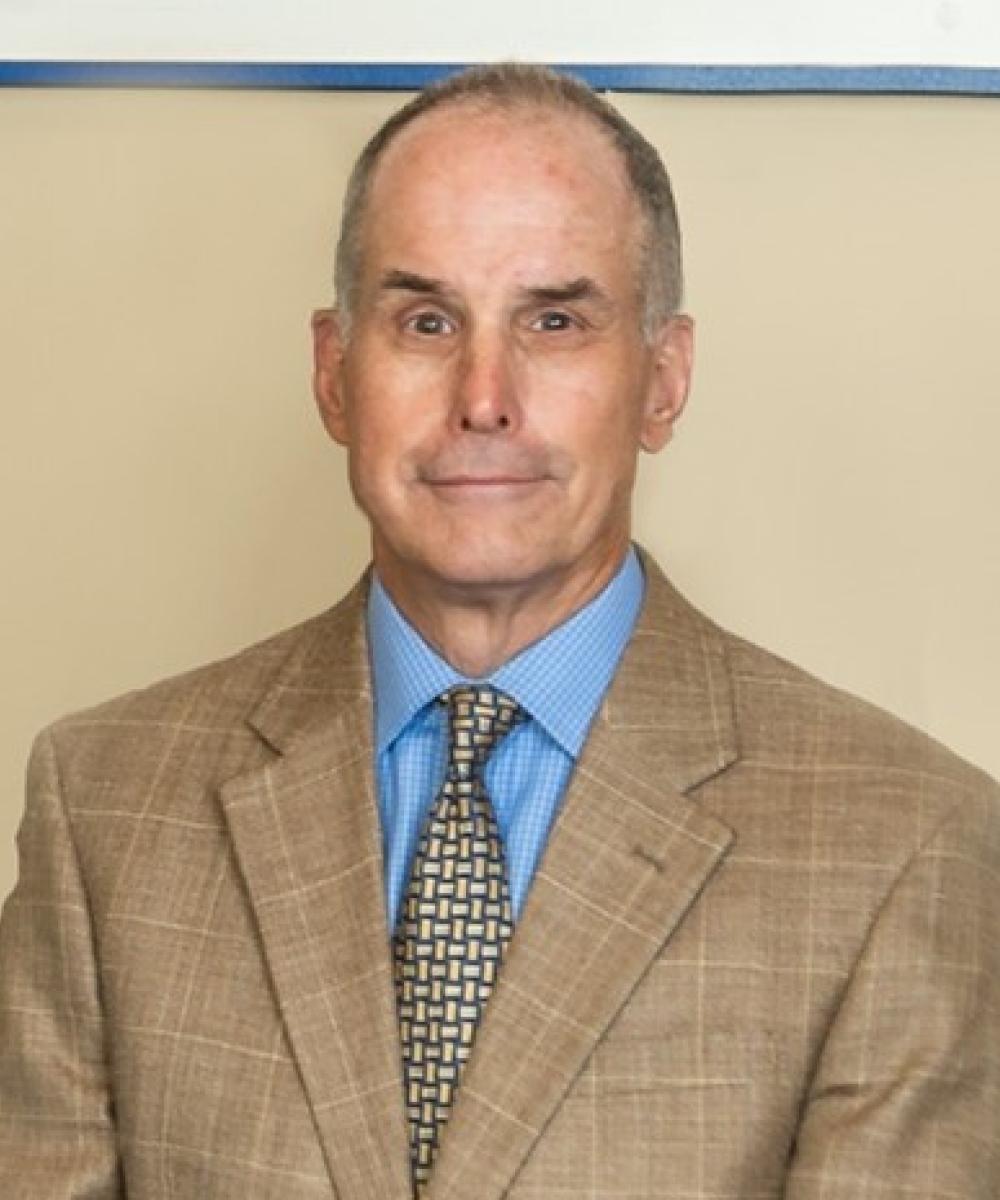 Chris Willox
Financial Advisor
Chris joined Highland Trust Partners after serving as an Assistant Professor of Business at Georgia Military College in Augusta.  During his time at GMC, Chris was the advisor for the Personal Finance Club and created the Financial Literacy course now being taught at area high schools and throughout the GMC system.  He was selected as the 2015-2016 Augusta Campus College Educator of the Year.
Giving back through community service has been a hallmark of Chris's career.  Having been a volunteer firefighter, EMT and a SCORE Business Mentor he is currently an active member of the Workforce and Education Committee with the Columbia County Chamber of Commerce.  Chris has also been a FINRA Dispute Resolution Arbitrator since 2019.
Prior to moving to Georgia Chris was the Director of Trading at Fenimore Asset Management and an Adjunct Business Professor at The State University of New York College at Cobleskill.
Chris began his Wall Street career working for Salomon Brothers, Brown Brothers Harriman & Co. and Bankers Trust Brokerage in NYC in various equity sales and trading positions before relocating to upstate New York to join Fenimore.  
As he did in both financial services and academia, Chris always puts people first.  He is passionate about educating and empowering others to understand and realize their financial goals.  As he did in all of his previous roles and now with HTP, providing financial peace of mind is and will continue to be his primary focus.
Chris and his wife, Linda, live in Evans and have two children.  They enjoy spending time at Lake Oconee playing golf and boating.  His Augusta based property management company also keeps him busy.